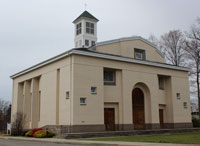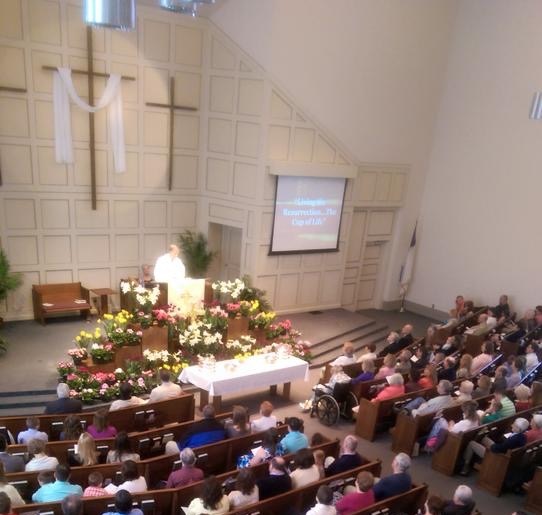 WELCOME!
Our Mission:
The mission of the New Hackensack Reformed Church is to proclaim the good news of Jesus Christ according to the Word of God. As we grow in our commitment to Jesus Christ, we reach out in love, compassion, and kindness to the people of out community and our world. We share the blessings of Christ's love through worship, music, Bible study, prayer, education, mission, and service.
Extra!! - Don't miss the 40th Annual Piggy Bank Bazaar, on Saturday, December 5th, 2015 (click here)
---

NHRC acknowledges with deep gratitude John Bowen and Firm Support Software of Kingston, NY, for the generous ongoing donation of web hosting and email server services.